Tracking barriers in European rivers
Throughout Europe there is scarce data on how many barriers currently exist and the magnitude of river fragmentation in Europe is almost unknown. Therefore, an important part of the AMBER project is to create an inventory of barriers within European rivers— a so-called barrier ATLAS. However, compiling this information for hundreds of rivers within each of the EU countries is a complicated task; especially considering barriers are managed by different organizations. And without understanding the magnitude of the problem, it is difficult to make well-informed decisions. But with the barrier atlas, the AMBER team and environmental managers can make strategic and educated management plans for enhancing the health of European rivers.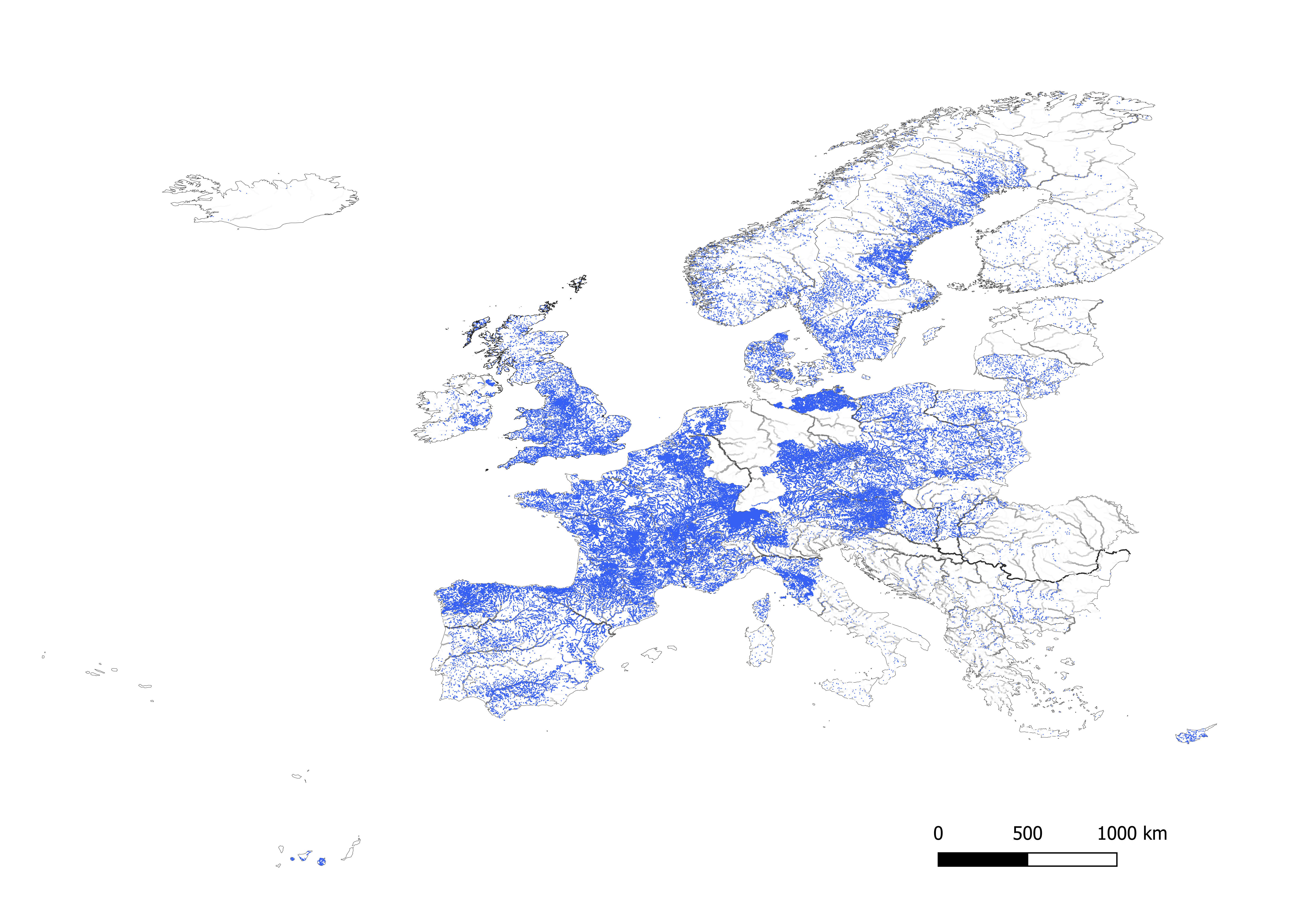 ---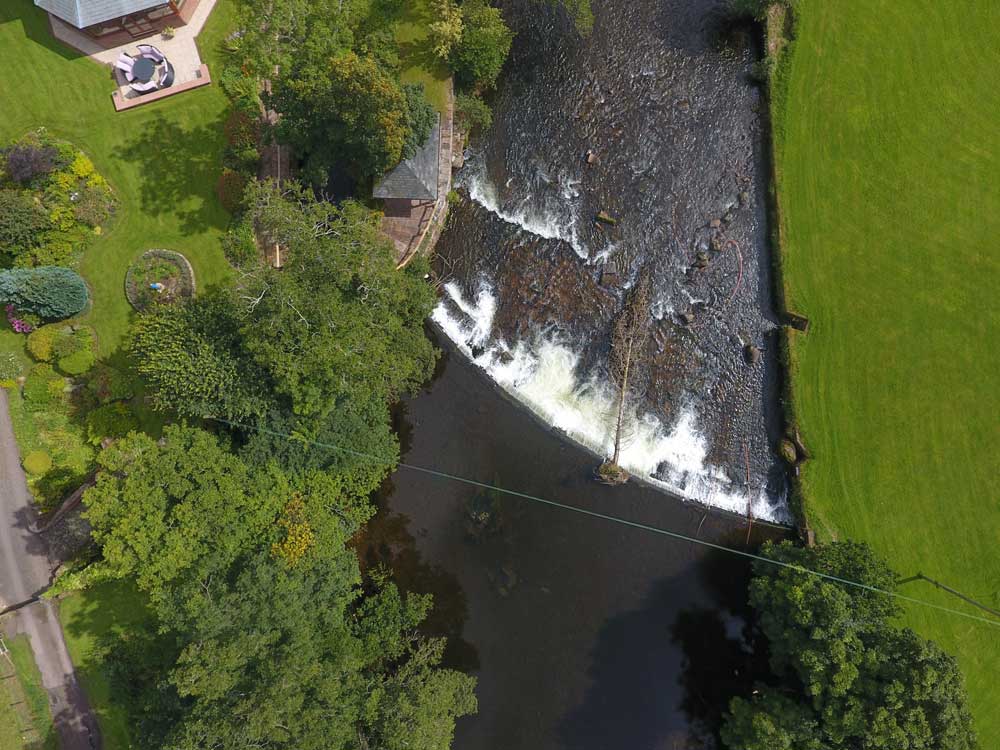 How do we do this?
By understanding where barriers are and how this may affect river connectivity, we can then address how to best prioritize areas for conservation and barrier management. Currently, our team is developing a framework and complementary analytical tools to guide restoration efforts on river systems.
---
Participation
Working together with European countries
---
From an informal survey conducted in 38 countries, we gathered the picture of currently existing barrier data. It shows that databases exist at national and regional levels but the types of data available vary significantly. As this project continues, data collection will identify, locate, and provide a general description of the barriers main features to provide consistent data throughout Europe. While this survey focused on the EEA countries and Switzerland, other countries will also be included. We only have a piece of the puzzle and a comprehensive ATLAS of stream barriers at the pan-European scale is needed. The AMBER team anticipates that through coordinated efforts, future barrier reporting will be tracked in a consistent way throughout Europe.
---
Citizen Science
Everybody can locate barriers in rivers!
The Barrier Tracker app
With the Barrier Tracker app you can help us identify barriers! Using the app helps gather more data and provides greater spatial coverage than would have been possible using conventional surveys. Typical data gathered include a photo of the barrier, the location of the barrier and the height of the barrier. This Barrier Tracker app is part of a larger citizen science program that is needed to help build the barrier ATLAS.
This ATLAS is a work in progress which will be further developed during the course of the AMBER project. Follow AMBER on
Twitter
and
Facebook
or sign up for the
newsletter
to stay up to date on the development of the ATLAS.
---
September 29, 2016
Quisque justo augue ut urna eu eros. Sed id elit tincidunt et, fermentum vel, wisi.
March 1, 2017
Quisque justo augue ut urna eu eros. Sed id elit tincidunt et, fermentum vel, wisi.
August 15, 2017
Quisque justo augue ut urna eu eros. Sed id elit tincidunt et, fermentum vel, wisi.