AMBER citizen science regional event – The Netherlands, Happy Fish On Tour
April 18, 2018

-

April 21, 2018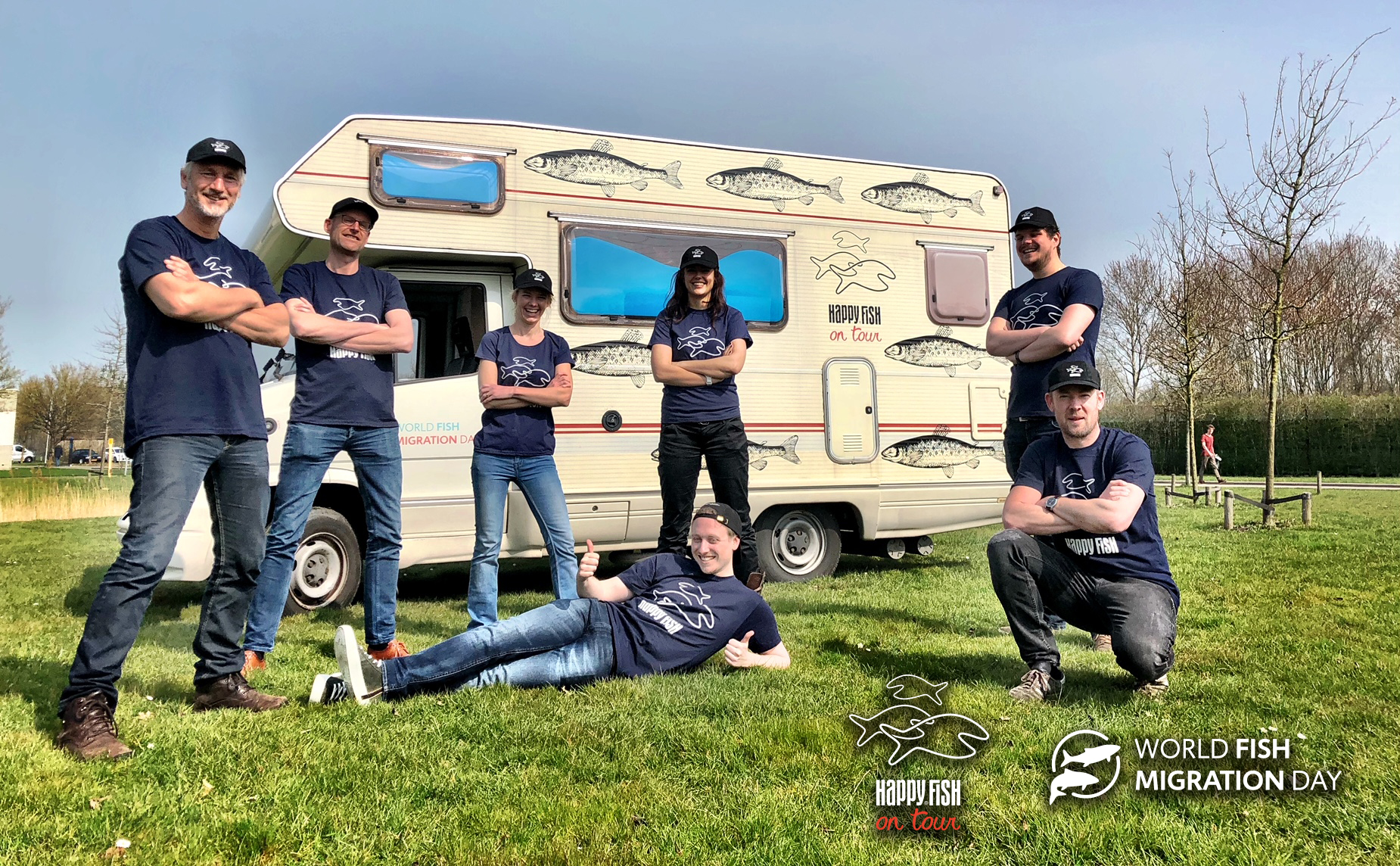 On Wednesday 18 april we start our tour, visiting different events that take place in the Netherlands celebrating World Fish Migration Day.
On Thursday, we visit the Haringvliet. WWF is organising an event with children.
ARK will be visited later that day.
On Friday we receive a Prize at the Flyfair in Putten. The 'Gerd Janssen Vlieg'. A credit for all the work the World Fish Migration Foundation is doing to keep clean and healthy rivers free flowing.
On Saturday we visit the Vis Migratie Rivier at the Afsluitdijk and inbetween many more events will be visited.